Our Team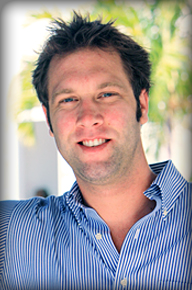 Marc Romkey
Commercial Asset Coordinator
The Hartling Group
Marc Romkey's main area of responsibly is the management of The Hartling Group's commercial assets. He is a key player, contributing to the success of the recent renovations at The Sands at Grace Bay, where he continues to coordinate the final phases of the project and reconcile the costs of renovation.
Marc brings to the company years of experience in the property management and maintenance industries in Halifax, Canada.
As a graduate from Queens University with a Bachelor of Commerce degree, Marc combines his enthusiasm for commercial property and project management with the most innovative management skills from his academic background.
Marc's keen eye for handling detailed transactions makes him an important part of the accounting and financial management aspects of the enterprise as well as the notable part of all renovation projects.
Born and raised in Halifax, Marc sought the challenges and rewards of property and asset management in the active Turks & Caicos development market, and looks forward to contributing to the management success of The Hartling Group team.
You can reach Marc by telephone at 649-946-5199, ext 30102 or by e-mail at